With just a little bit of imagination and a little bit of paint, anyone can instantly give their plants and space an upgrade with these tips! Indoor plants are especially beneficial because they provide an extra boost of oxygen to your home's atmosphere and purify the air1.
1. Do you have an end table, coffee table, or console that could use a bit of a spruce? Arrange a few mini pots of succulents on an empty surface for an instant upgrade that requires very little maintenance.
2. Hang a beautiful viney plant like a pothos or spider plant to liven up a lonely corner of your home without sacrificing space. Plants like this also look beautiful cascading down from the tops of bookshelves or tall cabinets; installing hanging plants on your front porch will also give your space a welcome freshening up!
3. Show off your creativity by painting or repainting your planters and pots. Sometimes a little bit of fresh paint can go a long way in helping a space feel new! A great place to put your colorful new planters is on your porch. You can even line them up on the stairs of your porch to give the entrance to your home a welcoming touch.
4. Create a small herb garden for your kitchen by planting herbs in small mason jars or in teacups to set up on a windowsill or close to a window. You'll have fresh herbs to cook with and the kitchen will be freshly scented too!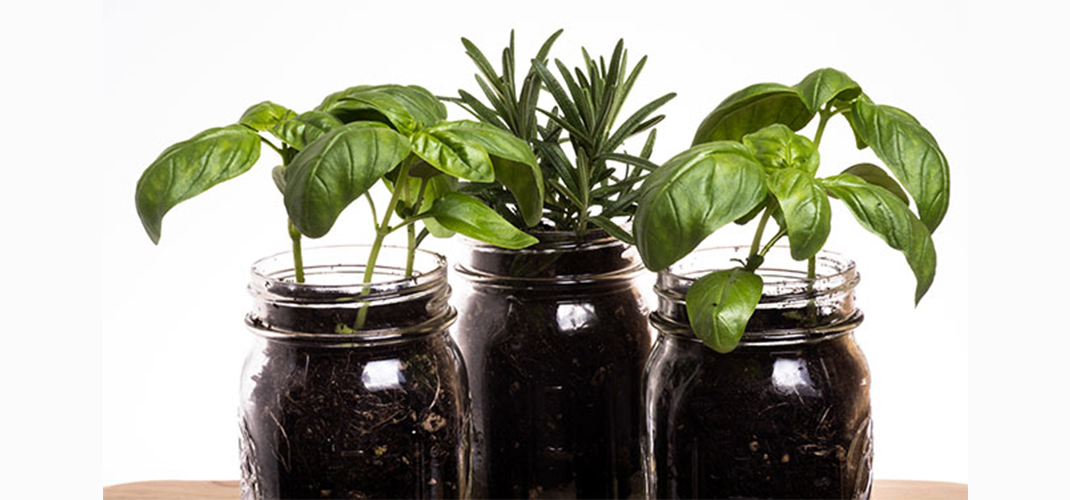 5. Add one statement plant in the corner of a room, next to a couch, or even in the bedroom for a greenery upgrade! Just like a piece of statement art, a large plant like an Areca Palm or a tall Dieffenbachia will give your space an instant wow factor. For the extra mile, spritz a small amount of olive oil on the surface of the leaves so they stay shiny!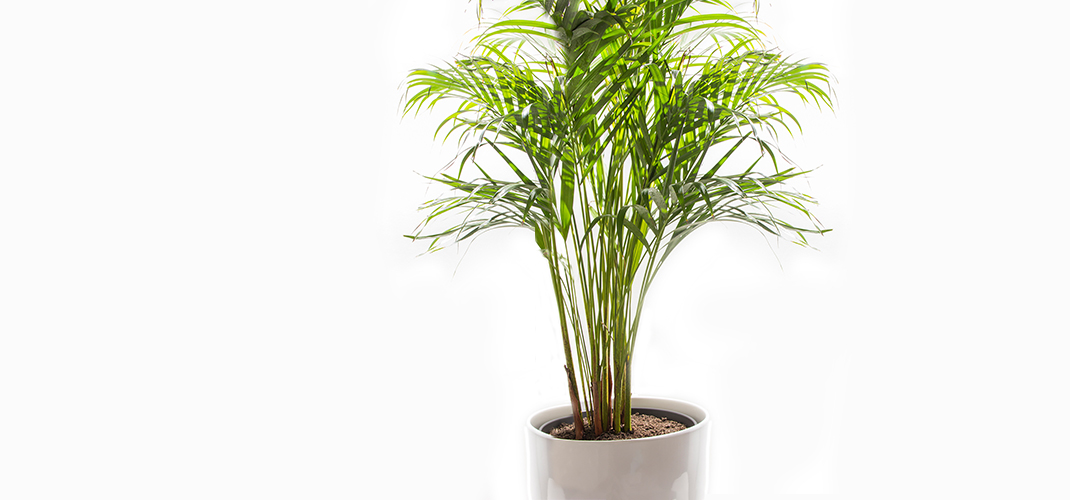 15 Benefits of Houseplants. https://www.bayeradvanced.com/articles/5-benefits-of-houseplants.